MADRID, SPAIN

OLD JEFFREY STORE
RETAIL SPACE - 2018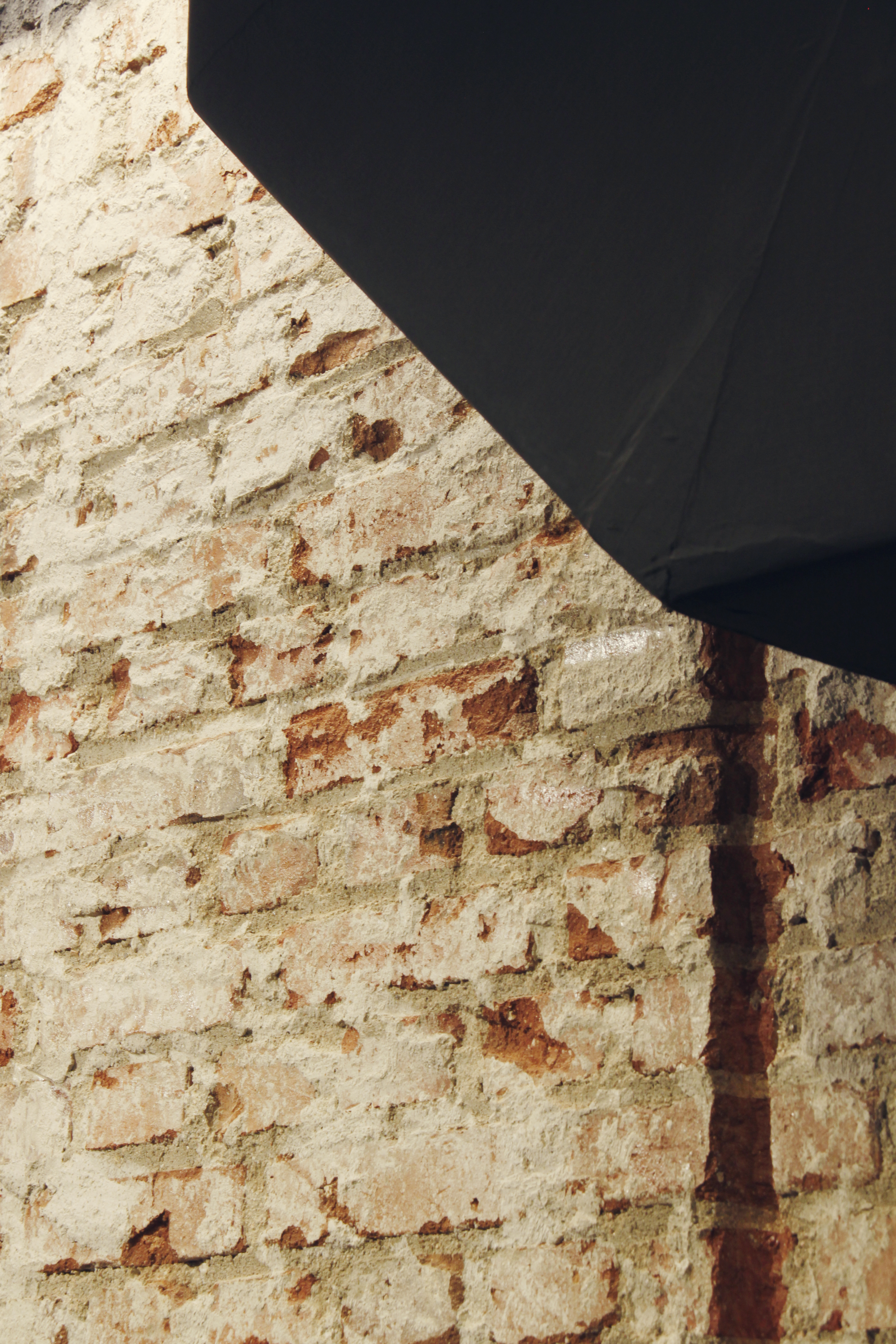 Old Jeffrey Store - Retail Space
Old Jeffrey Store - Retail Space - Axonometry
Old Jeffrey Store - Retail Space - Elevations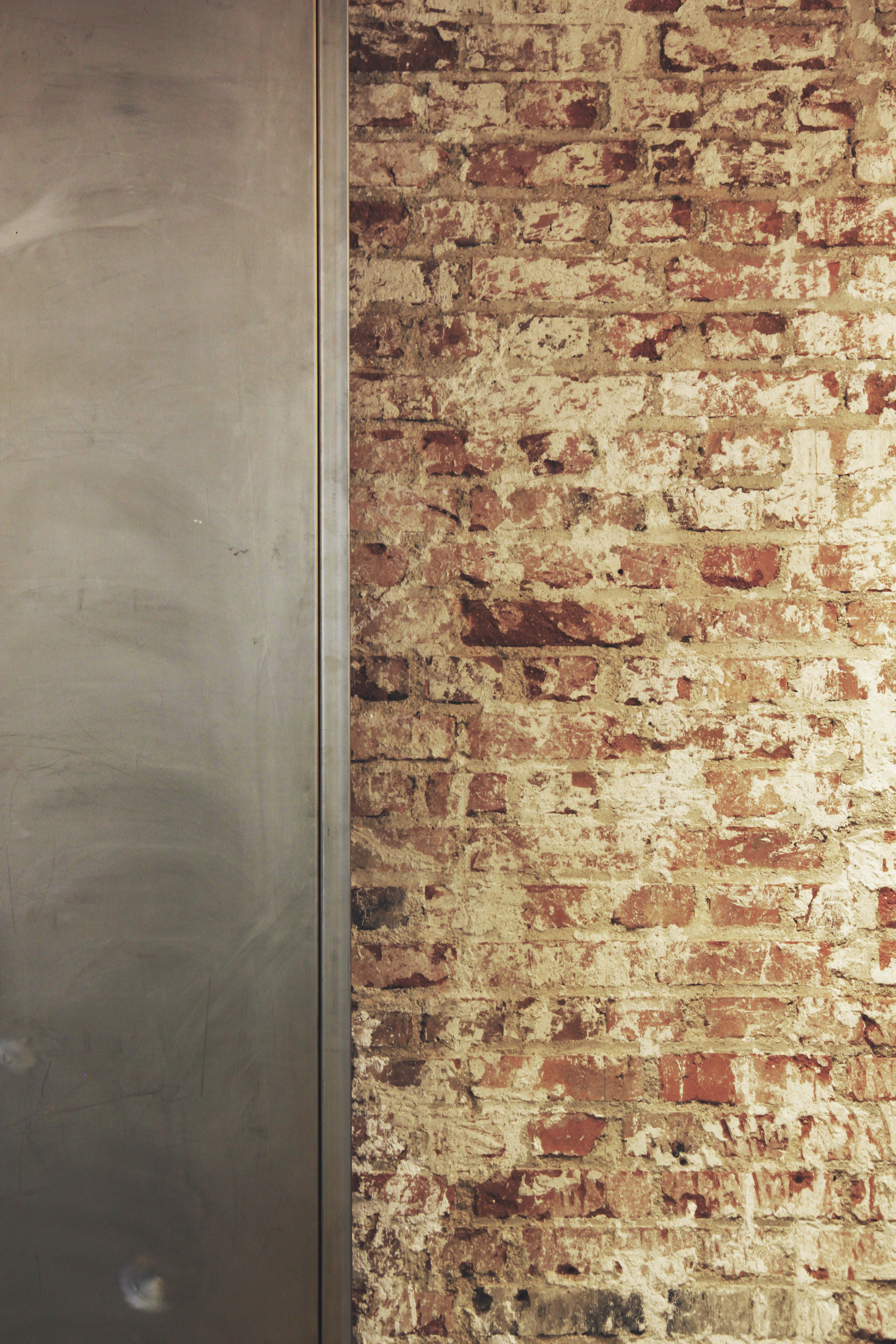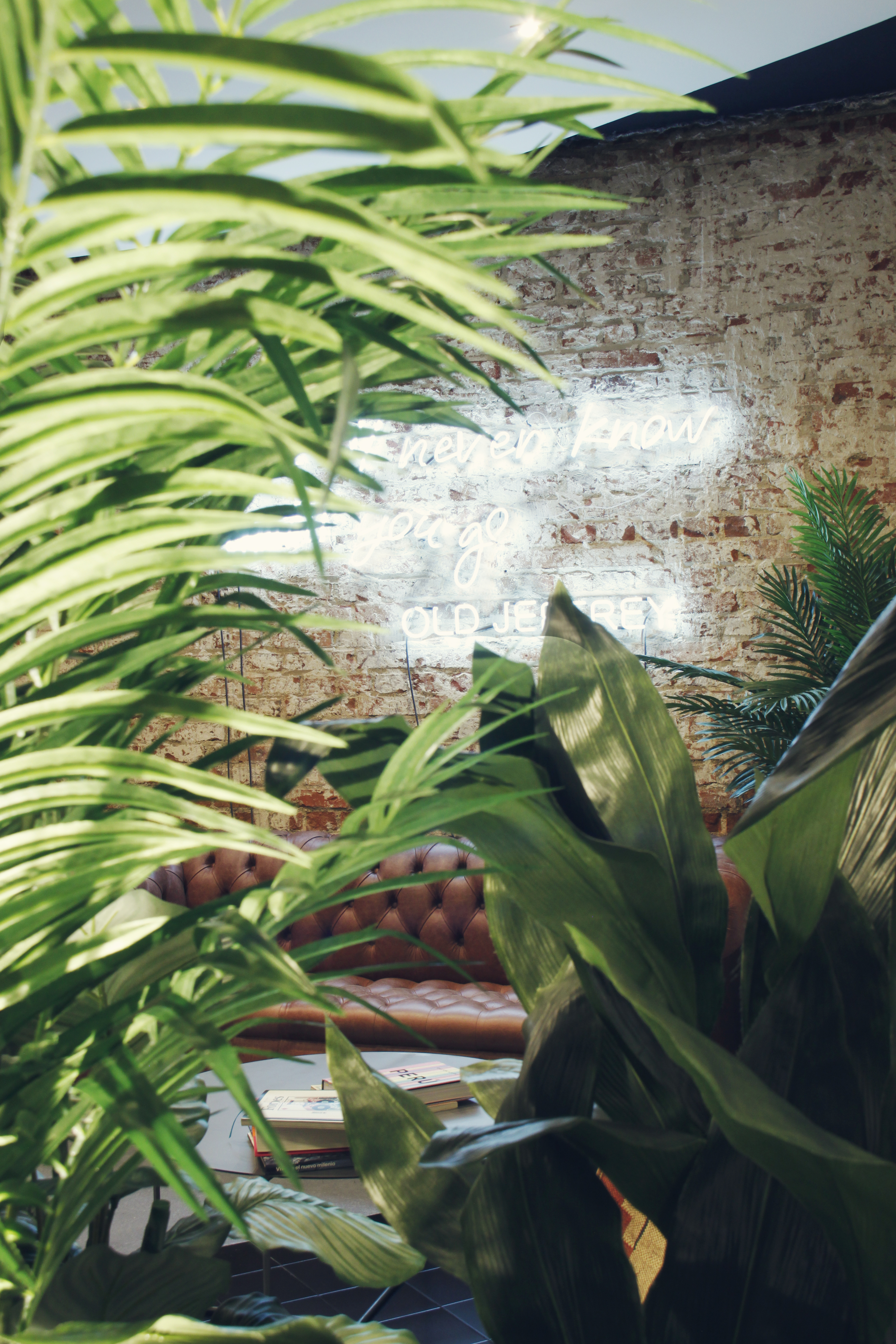 Arquitectos: ensalada works
Arquitectos a cargo: Daniel Guerra y Jorge Pizarro
Fotografía:

e

nsalada works
El proyecto parte de la necesidad de un espacio expositivo y de venta para una nueva sastería y marca de ropa y complementos para hombre.
El concepto espacial surge desde nociones cercanas a la actividad que se va a desarrollar. Palabras clave como materia, tradición y oficio forman parte del discurso desde el inicio. La intención de crear un evento, convirtiendo la asistencia a espacio en una experiencia múltiple es el centro de la narrativa proyectual.
Se divide el espacio en tres zona delimitadas de manera tenue y se desarrolla un concepto flexible que perime la mutación del espacio de manera rápida y sencilla.
Se desarrollan una serie de dispositivos que desde la sencillez y claridad de formas dan servicio y albergan todas las necesidades del espacio y de la actividad.
Architects
:
ensalada works
Architects in charge: Daniel Guerra y Jorge Pizarro
Photography:

e

nsalada works
The project starts with the need for an exhibition and sales space for a new shop and brand of clothing and accessories for men.

The spatial concept arises from notions close to the activity to be developed. Keywords such as matter, tradition and craft are part of the discourse from the beginning. The intention of creating an event, turning space attendance into a multiple experience is the center of the projects narrative.

The space is divided into three delimited areas in a tenuous manner and a flexible concept is developed allowing the quick and easey mutation of the space.

A series of devices are that, from the simplicity and clarity of forms, serve and house all the needs of space and activity.