HOYO DE MANZANARES, MADRID
The Mountain Skin
HOYO DE MANZANARES NEW SPORTS CENTER, 2018 - WIP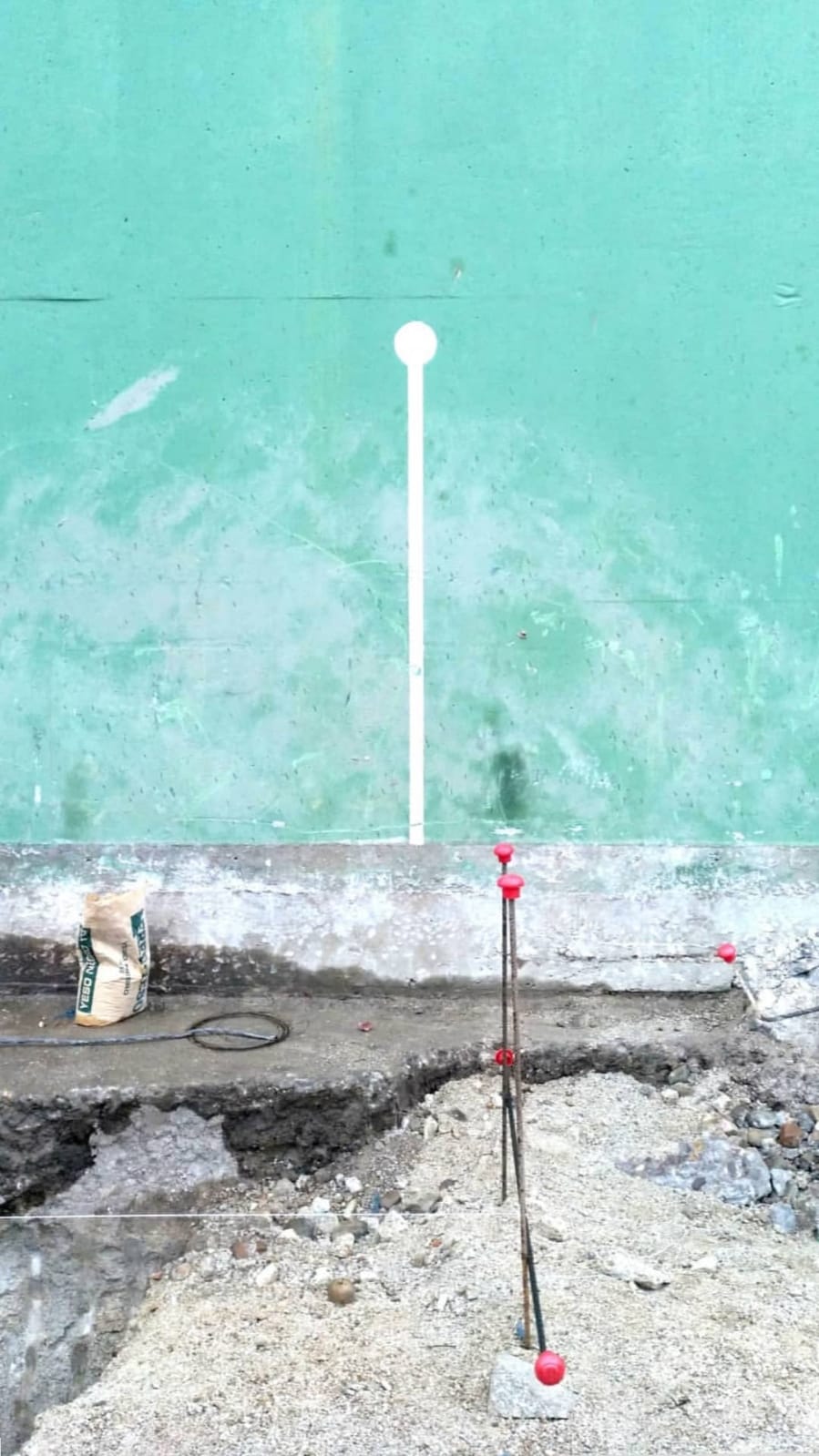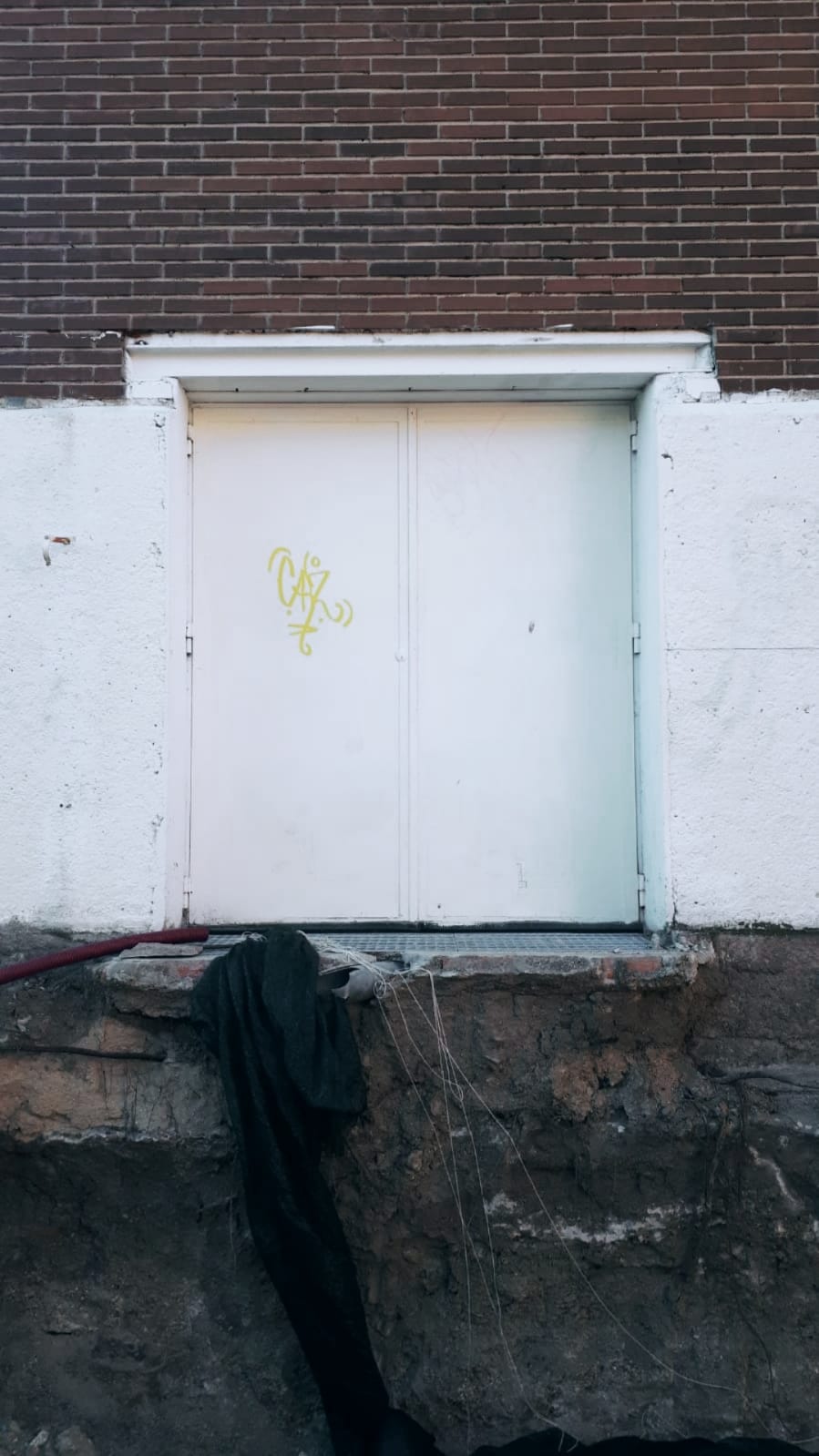 Arquitectos: ensalada works
Arquictectos a cargo: Juan Crespo, Alba Carrasco y Ana Pro

Imágenes:

G

Archviz

The Mountain Skin es el proyecto para la ampliación del Centro Deportivo existente en la localidad de Hoyo de Manzanares.

A 40 km del centro de la ciudad de Madrid y a solo 10 km de las montañas más altas de la zona, el proyecto busca la asimilación directa con el entorno, recreando una segunda piel facetada y triangular que envuelve los nuevos espacios, presentando un volumen roto que reduce el impacto visual y renueva La imagen del antiguo polideportivo.

La triangulación se convierte en el leitmotiv de la intervención introduciendo esta geometría en diferentes puntos del proyecto. La integración del entorno urbano adyacente con el nuevo edificio se realiza mediante la creación de una entrada que actuará como una nueva plaza.
Architects: ensalada works
Architects in charge: Juan Crespo, Alba Carrasco and Ana Pro
Images:
GArchviz
The Mountain Skin is the project for the extension of the existing Sports Center in the town of Hoyo de Manzanares.

40km from Madrid's city center and just 10km away from the highest mountains of the area, the project seeks direct assimilation with the environment, reating a second faceted and triangular skin that wraps the new spaces, presenting a broken volume that reduces the visual impact and renews the image of the old sports center.

The triangulation becomes the leitmotiv of the intervention introducing this geometry in different points of the project. The integration of adjacent urban environment with the new building is done through the creation of an entrance that will act as a new square.